I'm busy working on my blog posts. Watch this space!
Please reload
My Journey of Discovery
and Weight Loss
A year ago, I decided it's time to change my lifestyle. This meant taking control of my life and making important decisions..
join us
for the
PARTY
Recipe Exchange @ 9pm!
No regrets popsicle recipe - secret: use real fruit juice!
To create your first image blog post, click here and select 'Add & Edit Posts' > All Posts > This is the title of your first image post. Great looking images make your blog posts more visually compelling for your audience, and encourage readers to keep coming back.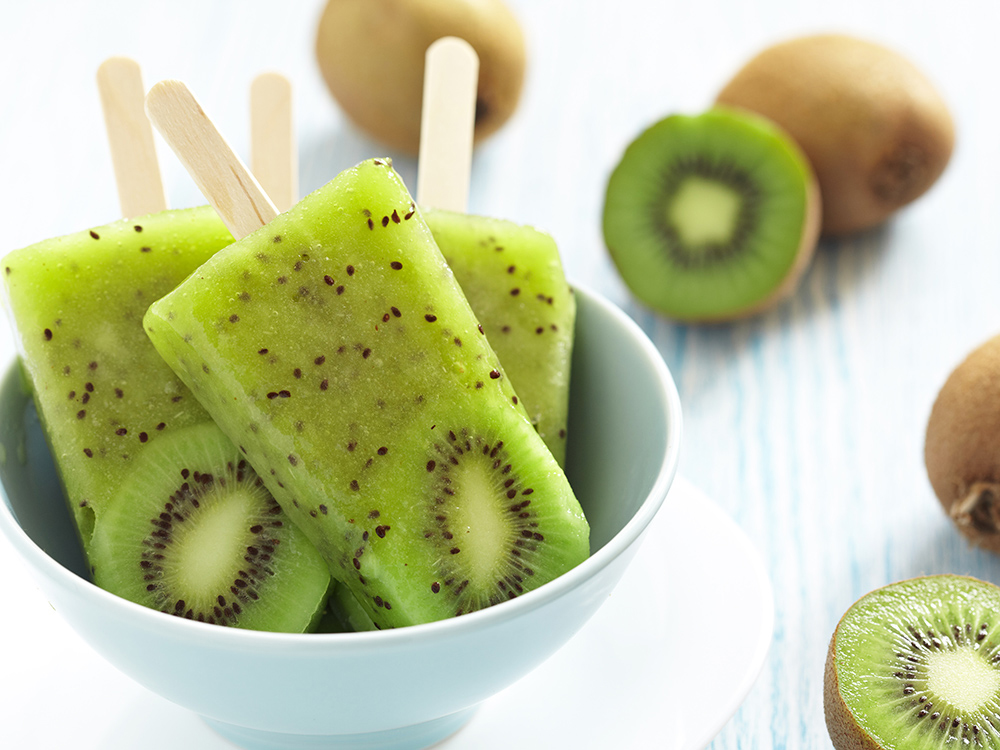 Please reload